Choose a cycling holiday, everything you want to know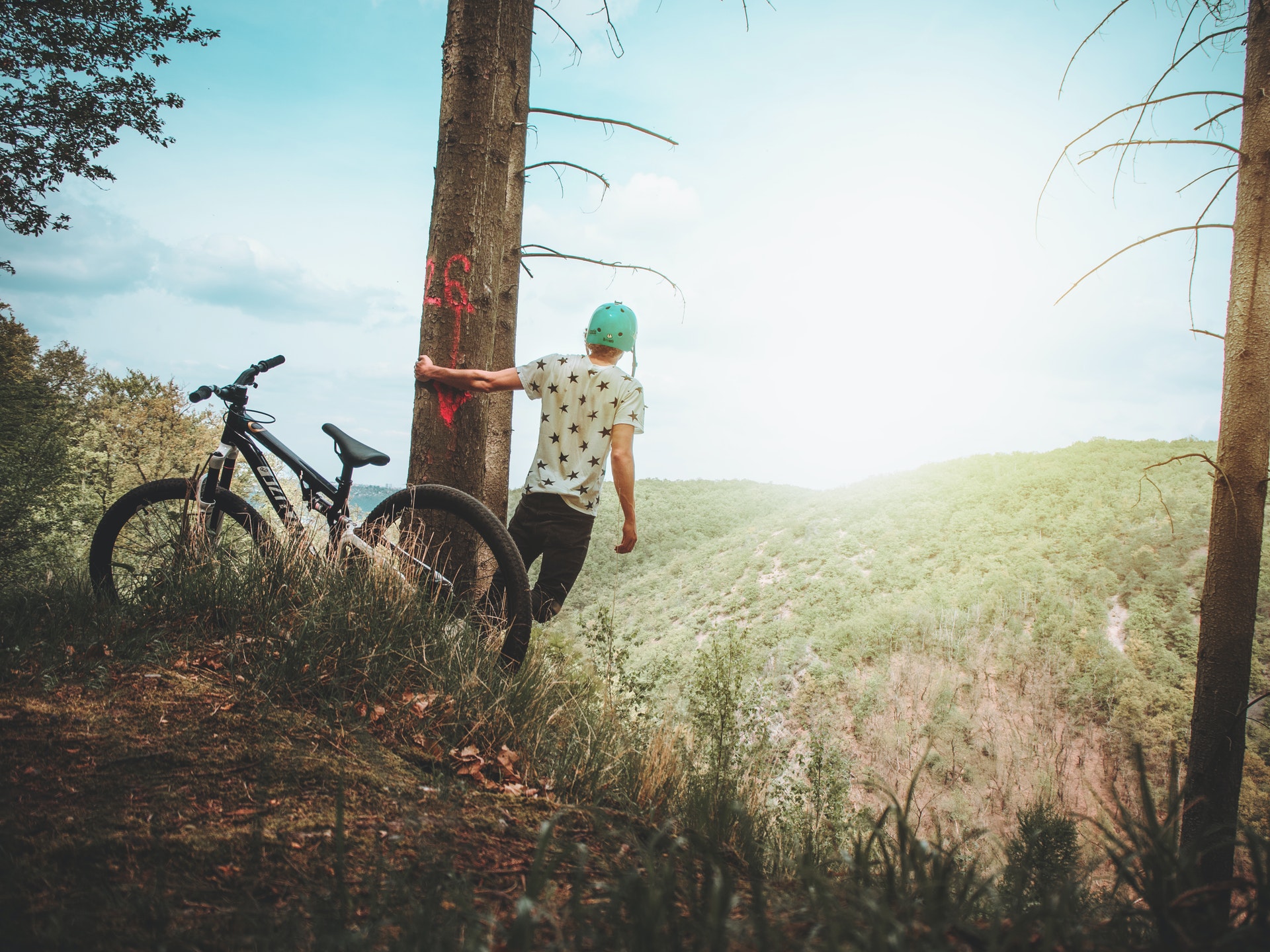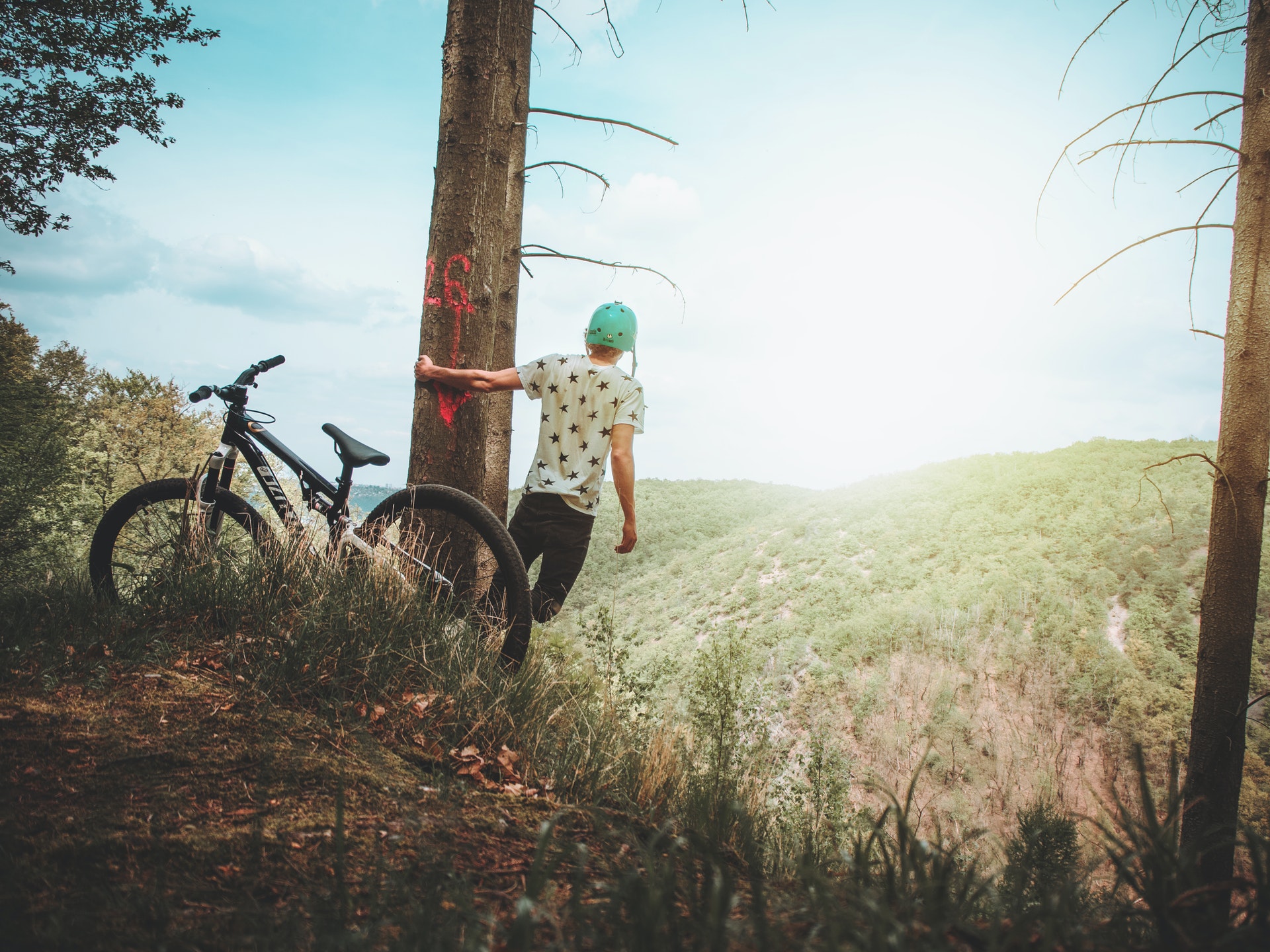 Whether you are going on a cycling holiday for the first time or you have done this many times before, it is and remains great. On a cycling holiday you decide where and when you go somewhere and you are also very sporty.
With the sun on your face and the wind in your hair, you get to know a country and its people. Nowadays more and more Dutch people choose to go on holiday by bicycle. Most of them even stay in their own country!
If you are going on a cycling holiday, you may wonder how you can best prepare yourself for it and whether you need a special bicycle. And you probably also want to know what it is useful to pack before you start your cycling holiday.
Step-by-step plan for your cycling holiday
A good cycling holiday naturally starts with good preparation. First of all, your bike deserves attention before you leave. It is also important to have all your luggage with you and you should also not forget to prepare yourself for a long bike ride.
Who, what and where?
You are undoubtedly very excited to go on a cycling holiday. However, it is wise to ask yourself a few things beforehand. This way you can be sure that your cycling holiday will be as successful as you expect.
For starters, ask yourself if you really love cycling that much. The fact is that on a cycling holiday you will have to cover considerable distances on your bike. This is really something completely different than going for a bike ride in nature.
Can you handle rough nature, bad terrain and steep slopes? If you are sure that you can handle this, there is a very good chance that your cycling holiday will be one to remember.
Before you leave, it is of course useful if you know in advance what your destination will be. You can take this into account when packing your luggage. Even though you are very flexible on a cycling holiday, knowing which country the trip is going to is very important.
Furthermore, the big question is where you think you are going to sleep. Do you bring a tent or do you choose a hotel? If you go camping, you don't have to plan a route, but you do need extra luggage. If you choose a hotel, you will have a tight route.
Finally, there is still the question of how you plan to get to your destination. You can choose to take the bike. If you are making a long journey, the plane is a better option. In the summer you also have the option of taking a bicycle bus.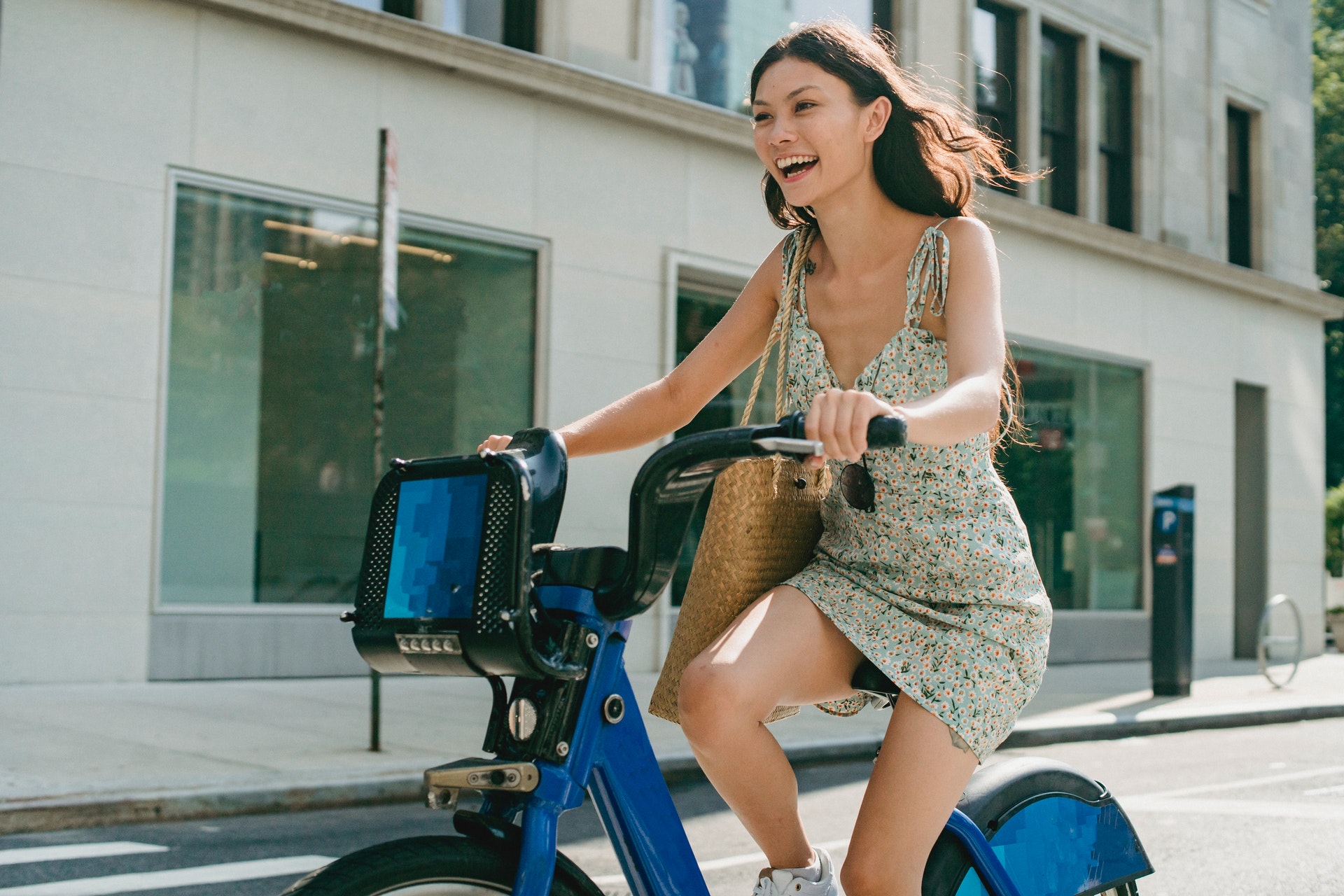 Prepare your bike
If you go on holiday by bike, it is of course of the utmost importance that it is completely in order. If you have an old granny bike, it is not suitable for varying terrain. If you want to buy a good holiday bike, keep these points in mind:
To start with, you can easily spend 1500 euros for a good holiday bike. If you are going on a cycling holiday outside Europe, it is advisable to choose 26-inch tires. Not because these tires are better, but because our 28 inch size is not used everywhere.
It is not necessary to have the frame of the bicycle custom made. It is important that this fits your physique. A hard saddle is better for long bike rides than a soft version. It will significantly reduce saddle soreness.
Before you go on a cycling holiday, it is not a superfluous luxury to thoroughly check your bicycle beforehand. Pay attention to the wheels, tires, bottom bracket, chain, brake pads and the steering head. If something is not right, you can have it repaired.
Prepare luggage
If you go on holiday, take your luggage with you. Unfortunately, it is not possible to take a large suitcase on the bike. That is why it comes down to properly putting together your luggage for your cycling holiday and then packing it.
If you are going well prepared for a cycling holiday, it is smart to make a list in advance with things that you want to take with you. Cross them off as soon as you've packed them to make sure you don't forget anything. You need this:
As far as clothing is concerned, it is wise to bring a wind jacket, rain suit, thermal clothing, cycling shorts, cycling shoes and cycling gloves. If you go camping during your cycling holiday, you will also need cooking utensils in addition to a tent and sleeping gear.
A number of toiletries such as sunscreen and lip balm also come in handy when you go on a cycling holiday. In addition, it is also advisable to bring tools and a tire repair kit. A first aid kit and navigation are also recommended.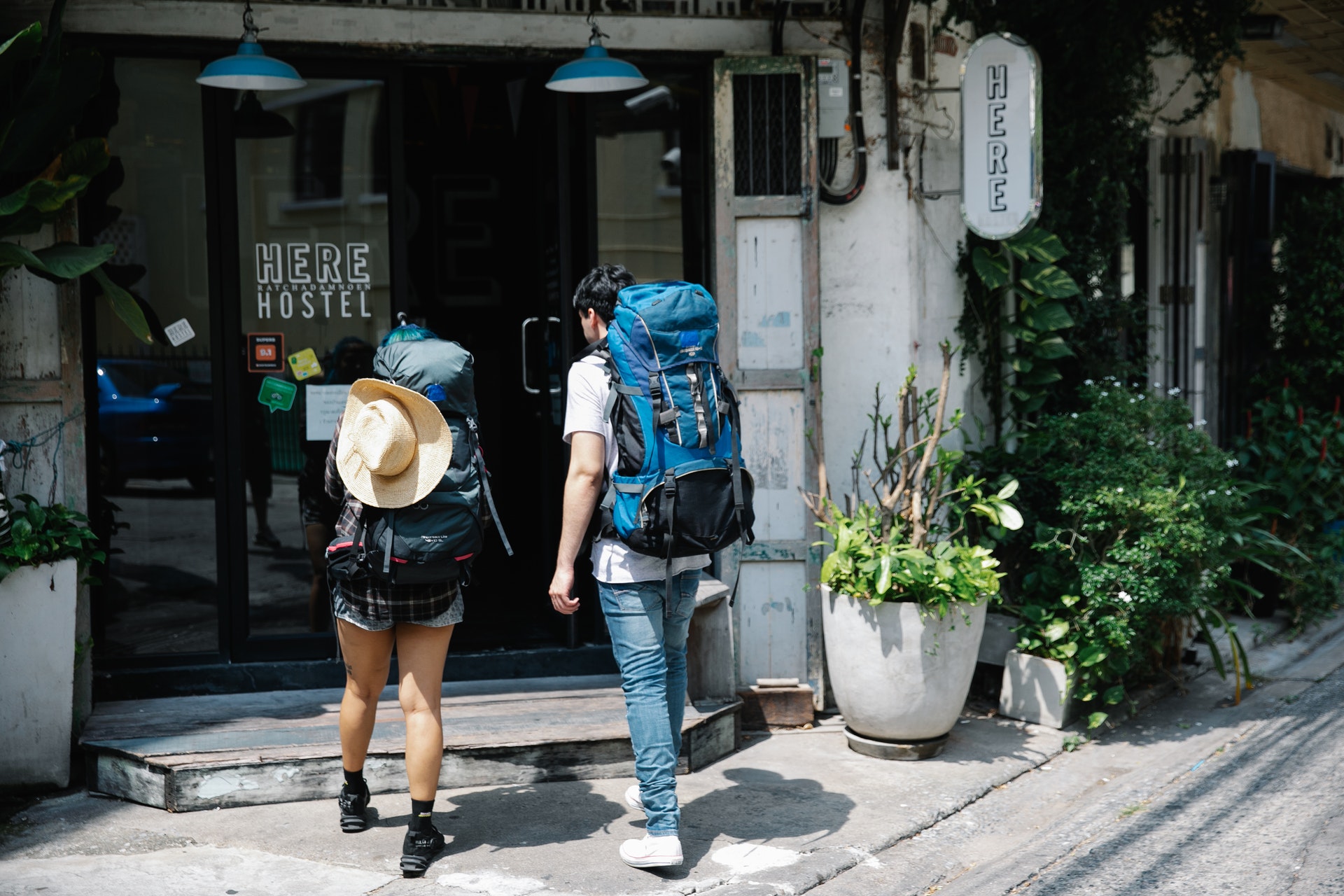 Prepare yourself
You'll be all set to go once you know your destination, your bike is in order and everything you need is packed. But preparing yourself is also necessary when you have decided to go on a cycling holiday.
Instead of lying on the beach for a day, you are in this case on the move all the time. That is why it is wise to ride a distance a few times a week on the bike that you are going on holiday with that is good for you.
If this goes well, you can slowly but surely expand this further. If that goes well, then opt for a terrain with slopes and rougher terrain. This way you can get used to a different environment.
It is important not to train too much. In the end, it's about getting better stamina. You can go to the gym but it is better to regularly take the bike for this.