Budapest Public Transport Tickets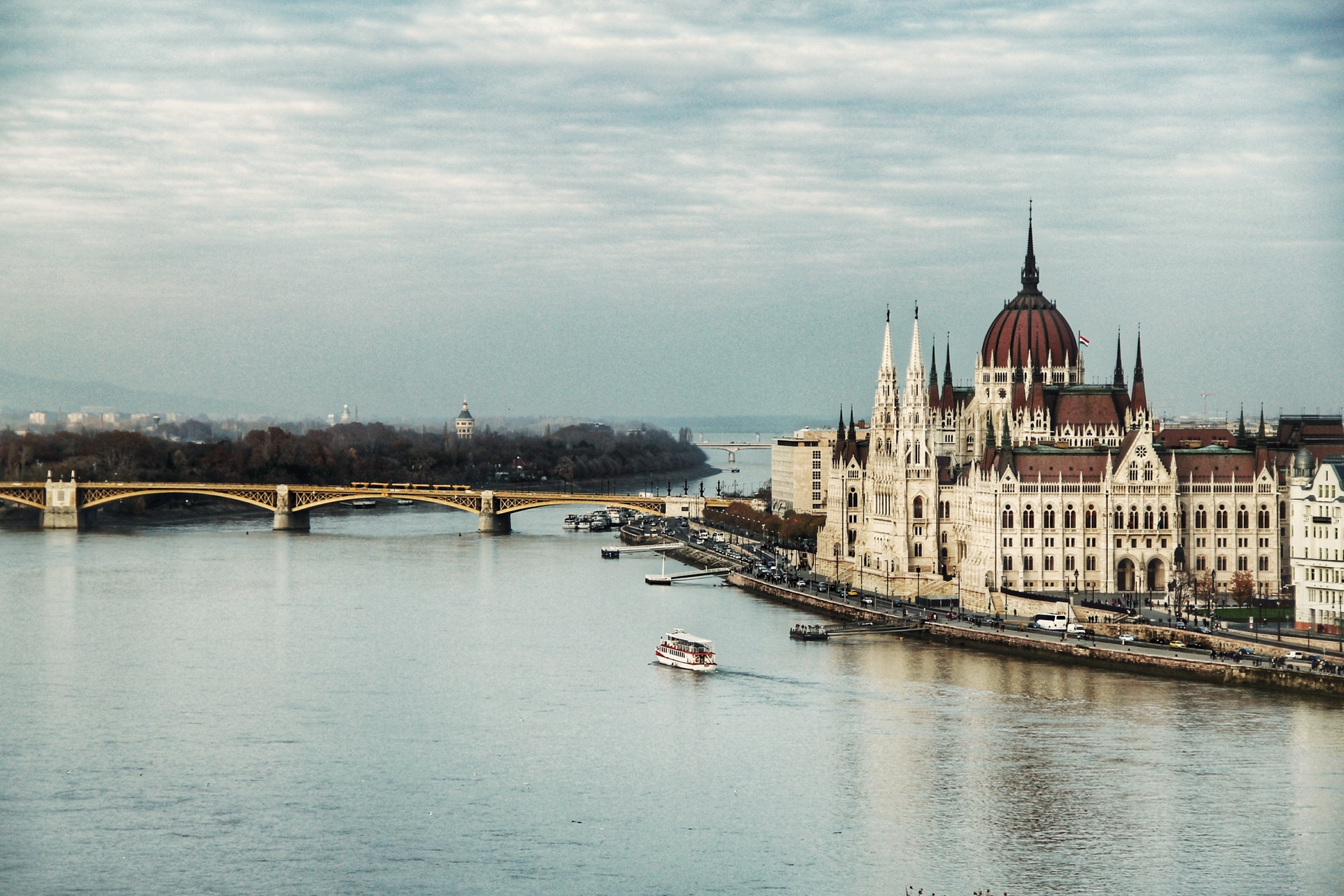 Hungary is a popular holiday destination, especially the capital Budapest. You can travel to the city for a small amount for a well-deserved city trip. Once you have arrived in Budapest, it is time to do all kinds of fun activities. You can take a trip along the most famous sights or take a look at the museums. The Budapest Zoo is also highly recommended for young and old. If you want to see a lot in Budapest, it is best to travel by public transport. The network is very professional and clear. There are therefore several types of tickets available and certain groups are given the opportunity to travel free of charge in public transport. Below you will find out more about tickets in public transport.
Buy tickets for public transport
Budapest is a large city with about 1.75 million inhabitants. The public transport network is therefore certainly sufficient and can quickly take you from A to B. First of all, we recommend that you go through the types of tickets.

Single journey: you can buy a ticket for a single journey. Please note, you cannot transfer with the ticket. A so-called 'transfer ticket' is available for this, which means you can only transfer once in public transport.

Metro Section: There are three different metro lines available in Budapest. The Metro Section card offers unlimited travel on the metro for a period of thirty minutes. So you can also switch at any time.

Day ticket:the day ticket offers the chance to travel all day long by public transport. You can use both the metros and the buses to make purchases at your destination. You can also switch without incurring extra costs.

Day ticket for 5 people: there is also a day ticket (24 hour ticket) for sale for a group of up to five people. We advise families to buy such a ticket, because it saves a lot of money.

Week ticket: you can also buy a ticket for a period of seven days, or a week ticket. You can use all public transport services in the city and make unlimited changes.

10 ride ticket:you can also purchase a 10-ride ticket for a great price. The great thing is that you don't have to buy a separate ticket every time and the price is lower than, for example, a week ticket. It is possible to use the 10-ride card with several people.

Night ticket: various public transport services run through Budapest during the night. You can buy a single ticket or use the 10-ride ticket.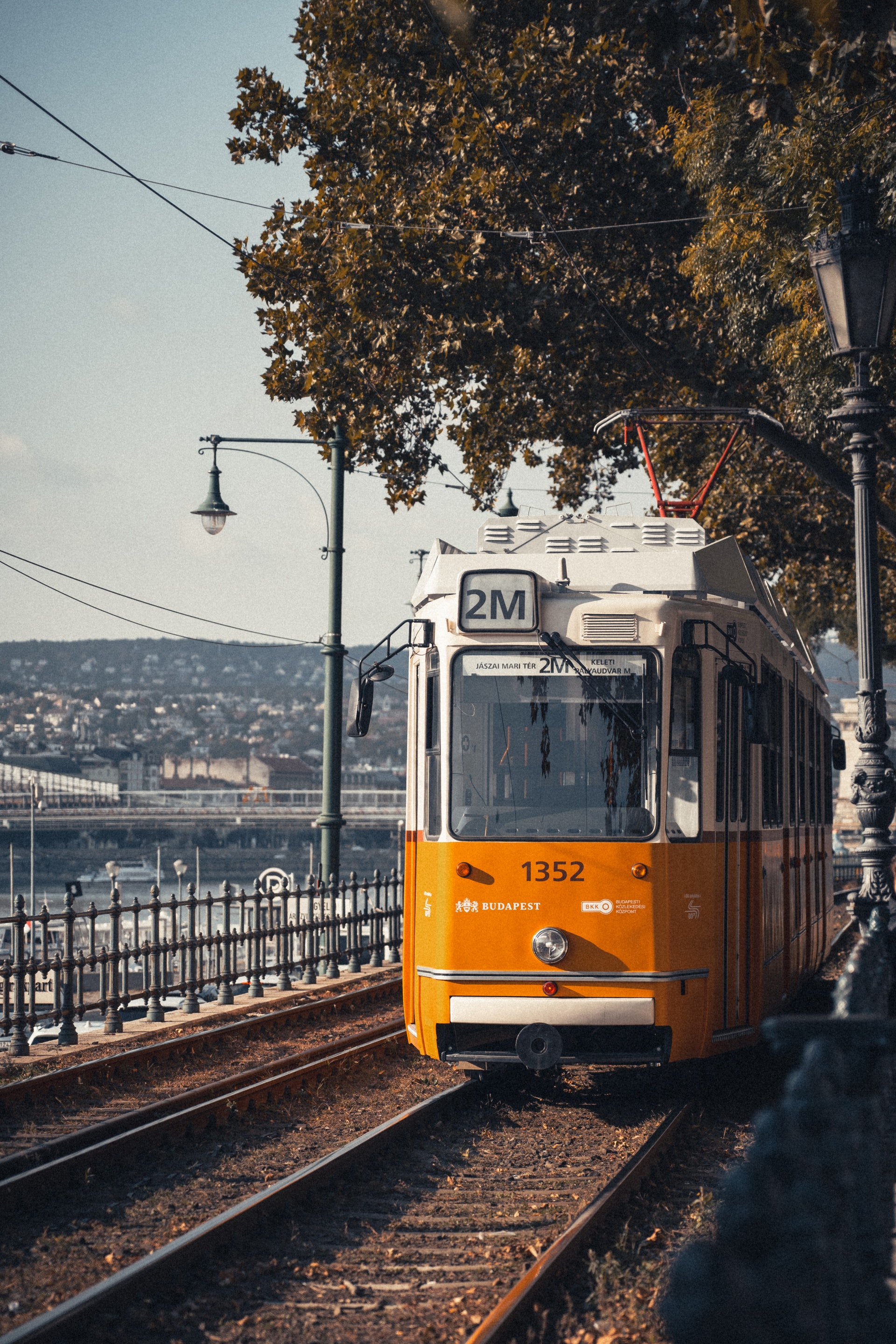 Tourist card in public transport
Budapest is only too happy to welcome tourists and has even created a special tourist card. With the Budapest Card you can use public transport in Budapest free of charge. You can buy the tourist card for a period of one to a maximum of four days. During that period you can travel unlimited on the buses, metros and other public transport options. In addition, the Budapest Card offers access to the most famous sights and museums. The card holder also receives a discount at restaurants and other fun outings.
Where can I buy public transport tickets in Budapest?
In the Netherlands we know the OV chip card, but in Budapest you will have to buy a ticket. This is possible at the airport of the capital, but also at the kiosks, bus stops and the post office. Normally you can also buy a ticket on the bus, but the prices are slightly higher there. However, the transport company is also working on digitization and you can also purchase public transport tickets online. This means you can already have a public transport ticket before you leave for Budapest. This is handy, since you can also travel directly from the airport to the city center by public transport. You can download the digital tickets on your smartphone or tablet.
Free public transport
Public transport in Budapest is free for certain groups. Children under the age of four can travel for free on public transport. Please note, the child is not allowed to go to primary school yet and you must show proof of this. Free travel is also possible for people over 65, do not forget to bring your ID. Blind and deaf people are also allowed to travel through the city free of charge.
Fines in public transport
There are regular ticket checks on public transport in Budapest. We recommend that you have a valid ticket at all times, the fine for driving undeclared is EUR 50.00. You can pay the fine directly at the inspector and that costs 25.00 euros. Don't let it get that far and buy a ticket for public transport.
Taxi in Budapest
It is also possible to travel through Budapest by taxi. A taxi is yellow in color and easy to recognize. The rate starts at 450 HUF and then 280 HUF will be charged per kilometer. The taxi companies are reliable and we recommend that you simply travel on the meter. The taxi driver can already give a good indication of the final fare before departure.